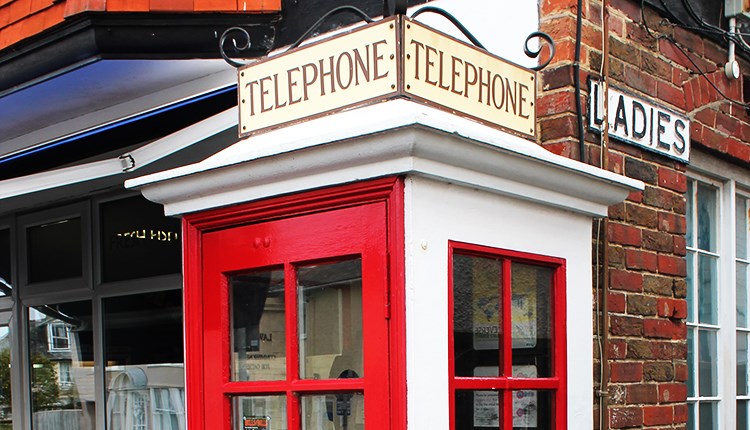 About
In an unassuming spot in Bembridge High Street, between a barber's shop and a fishmonger's is what is thought to be the UK's oldest working phone box.

The 'K1' has an ornate peaked roof and was a common site when it was introduced in the 1920s. At one stage, there were more than 6000 in Britain's towns, villages and cities but they were soon replaced with more modern alternatives.

The red and white box is a Grade II listed site and is now looked after by the local parish council, after BT threatened to disconnect it a few years ago.

TripAdvisor
Opening Times
Open
(1 Jan 2018 - 31 Dec 2018)