#94 - Learn where Marconi got the world talking at Marconi's Monument

The Needles Park
Alum Bay
Totland Bay
Isle Of Wight
PO39 0JD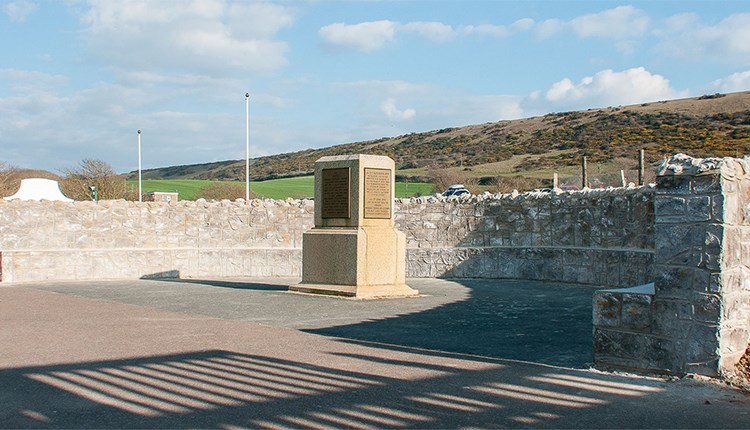 About
Amongst the multicoloured sands of Alum Bay and the wartime battery at The Needles is a modest monument to the man who revolutionised communication.

In the late 19th century, Guglielmo Marconi set up his equipment in the Royal Needles Hotel and sent the first wireless transmission to a tug boat in the Bay.

After his first success, he continued his experiments and was soon sending messages to Osborne House and to Queen Victoria's royal yacht.

Within a few years, he had won the Nobel Prize in Physics and had transmitted messages to North America.

The hotel has gone but the world is still talking thanks to Marconi.

TripAdvisor
Opening Times
Open
(1 Jan 2018 - 31 Dec 2018)