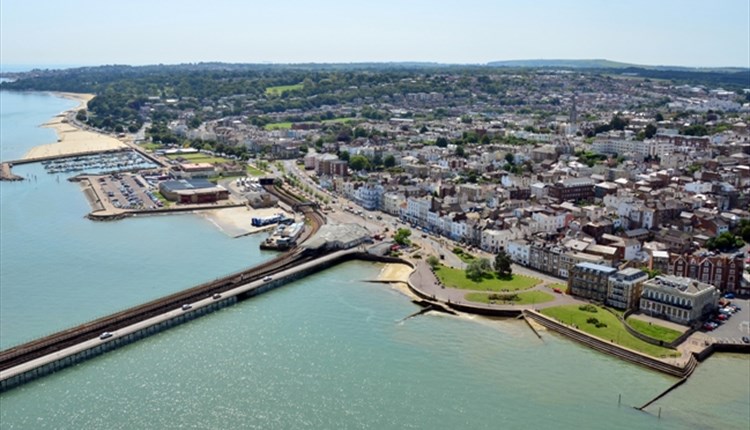 About
Spare a thought for holidaymakers who came to Ryde before the arrival of its famous pier, many of whom walked across half a mile of soggy sand to reach dry land.

With its Pier in place in 1814, the town became a bustling seaside resort and on the August Bank Holiday of 1956 the walkway was reportedly used by 60,000 visitors.

Today, the 200 year old structure is a busy ferry port and railway station which still shows many signs of its former lives, such as its wrought iron railings and historic shelters.

It may have changed a few times over the year but there's nothing quite like a promenade along Britain's oldest pier on a warm summer's evening.

Map & Directions
TripAdvisor
Opening Times
Open
(1 Jan 2018 - 31 Dec 2018)