#87 - Find out how many men it takes to change a lightbulb at St Catherine's Lighthouse

Newport Road
Whitwell
Ventnor
Isle Of Wight
PO38 2NT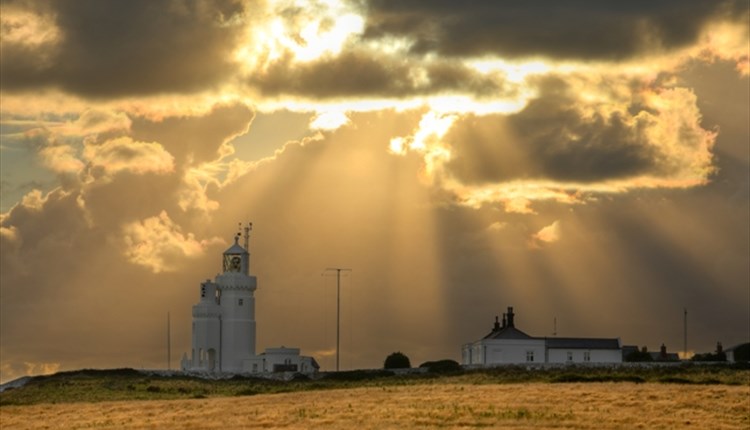 About
Step inside a working lighthouse to discover how old-fashioned technology is still saving lives.

St Catherine's Lighthouse, which sits on the Isle of Wight's southern-most point, has been providing a beacon to passing ships since 1840. It no longer has resident keepers but it still requires care and attention to keep the light shining.

Tours are run by volunteers who will take you to the very top floor, up a steep set of 94 steps. You'll hear the tragic wartime story of the time when the lighthouse keepers' cottages were hit by a German bomber who had been given false intelligence.

Three men died, and the impact of the explosion can still be seen today in small cracks which formed in the lantern.

TripAdvisor
Opening Times
Open
(1 Jan 2018 - 31 Dec 2018)