#8 - Follow the trail of the real-life "War Horse" Warrior

Mottistone
Newport
Isle Of Wight
PO30 4EA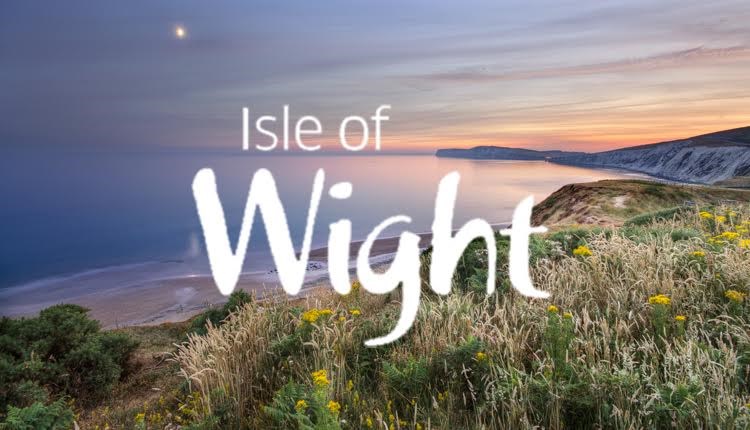 About
Back in 2011 director Steven Spielberg brought us the movie "War Horse". Nominated for several prestigious awards, it was an adaptation of a fictional story about a hero horse, set during the First World War. Sadly what Hollywood failed to tell us was the story of the "real" War Horse – a courageous thoroughbred called "Warrior" - raised in the Isle of Wight by Winston Churchill's great friend Jack Seely who lived first at Brook House and then at Mottistone Manor.

Nicknamed the "Horse the Germans Could Not Kill" Warrior was led into battle in 1914 on the Western Front by General Jack Seely, where he survived some of the First World War's most famous conflicts. After returning to the Isle of Wight at the end of 1918 Warrior then became a local hero and actually won a race at the Isle of Wight Point to Point in March 1922.

In celebration of Warrior's achievements a new trail has been created, following much of the route he once trod during exercises, from Brook Beach to Carisbrooke Castle, where the museum has an exhibition dedicated to his story.

The new Warrior Trail can be tackled on foot, by bike, and even on horseback, and leads you around some beautiful parts of the West Wight and along to the beach at Brook Bay, where Warrior once trained to confront the dangers of battle in the surf.

TripAdvisor
Opening Times
Open
(1 Jan 2018 - 31 Dec 2018)