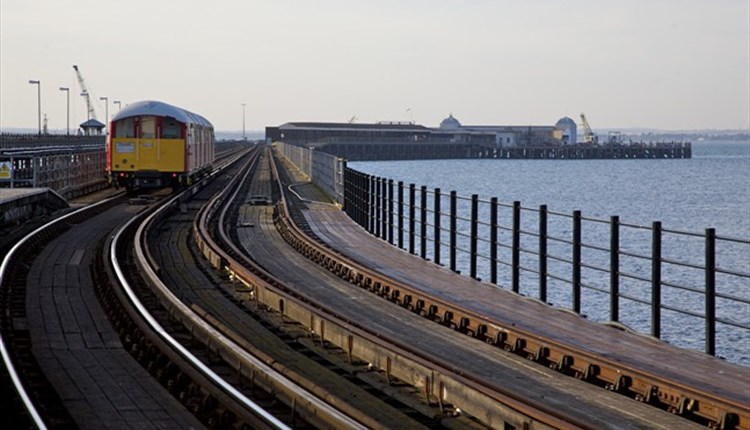 About
Fans of "city chic" are going to love the Isle of Wight's main train service, operated by "Island Line", which is serviced by former London Underground trains from the 1930s. You can catch the train from the end of Ryde Pier (the oldest seaside pier in England) all the way round the east coast of the Island through to the resort towns of Sandown and Shanklin.

The view from the carriages is a sharp contrast to those that would have faced passengers on the train's original journeys in London, with the Isle of Wight's luscious green countryside rolling past the windows for many parts of your journey.

If you want to go even further back in railway-history the Island Line links up with the Isle of Wight Steam Railway at Smallbrook Junction, where you can ride the steam train all the way through to Wootton, near Newport.

TripAdvisor
Opening Times
Open
(1 Jan 2018 - 31 Dec 2018)