#6 - Follow Dylan, Hendrix and Jagger to the Isle of Wight Festival

Fairlee Road
Newport
Isle Of Wight
PO30 2EA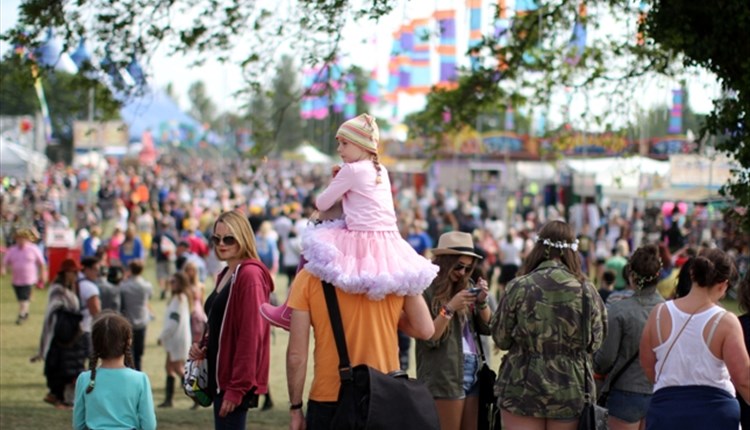 About
On a summer's weekend in 1970, the sleepy West Wight hosted perhaps the UK's biggest ever pop festival. No-one knows exactly how many people turned up to see Jimi Hendrix, The Doors and Joni Mitchell but most estimates put the figure at about 600,000.

That remarkable event is only a small part of the Isle of Wight Festival's history, which only a year earlier had persuaded Bob Dylan to return to public life to perform in front of a crowd which included John Lennon, Liz Taylor and Richard Burton.

After a 32 year break, the Festival returned and in the last decade it has continued to attract the biggest names in music, including The Rolling Stones, Sir Paul McCartney, Coldplay, Jay-Z, R.E.M. and Bruce Springsteen.

The toilets may be cleaner and the crowd might not be quite as large, but the spirit of 1970 remains as strong as ever.

TripAdvisor
Opening Times
Takes place
(1 Jan 2018 - 31 Dec 2018)