#20 - We Dino Dare you to enter "Restricted Area 5" at Blackgang Chine

Blackgang Chine
Ventnor
Isle Of Wight
PO38 2HN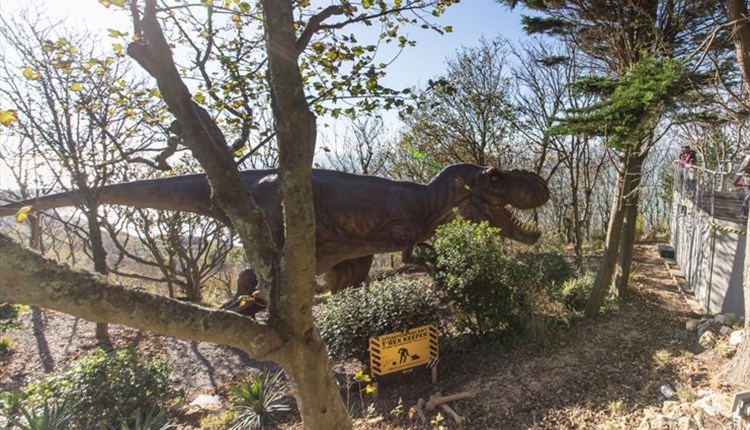 About
Visitors to Britain's oldest theme park at Blackgang Chine will often recount tales of walking through "Dinosaur Land", where since the 1970s life size models had been lurking on the cliff-sides. Fast-forward to 2014, and "Dinosaur Land" underwent a major reboot – replacing models with animatronics, and cranking up the "fear factor"!

The newly named "Restricted Area 5" features a whole host of life size, moving dinosaurs along its winding route, with special effects that will quite literally make the floor shake beneath your feet. Lovers of holiday nostalgia will be pleased to find some of the 1970s original dinosaurs, repainted and reassigned amongst the new attractions.

Keep one eye open at all times walking through "Restricted Area 5" as there are some surprises you just might not be expecting.

TripAdvisor
Opening Times
Open
(1 Jan 2018 - 31 Dec 2018)