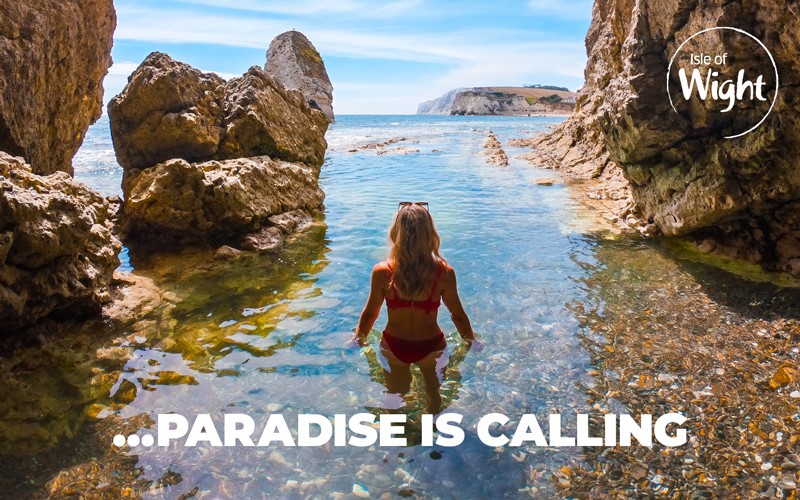 Join us where the sea meets the sky and the sun shines more hours a day than anywhere else in the UK.

Relax and unwind on miles of sandy beach under the hazy summer sunshine and bask in the idyllic sights and sounds of the shore.

Feel the joyful warmth of the sand between your toes and let the invigorating sea air fill your lungs. Let the day to day melt away with a dip in stunning clear waters, explore hidden caves by paddle board, or simply sip our signature G&T with a picture perfect view.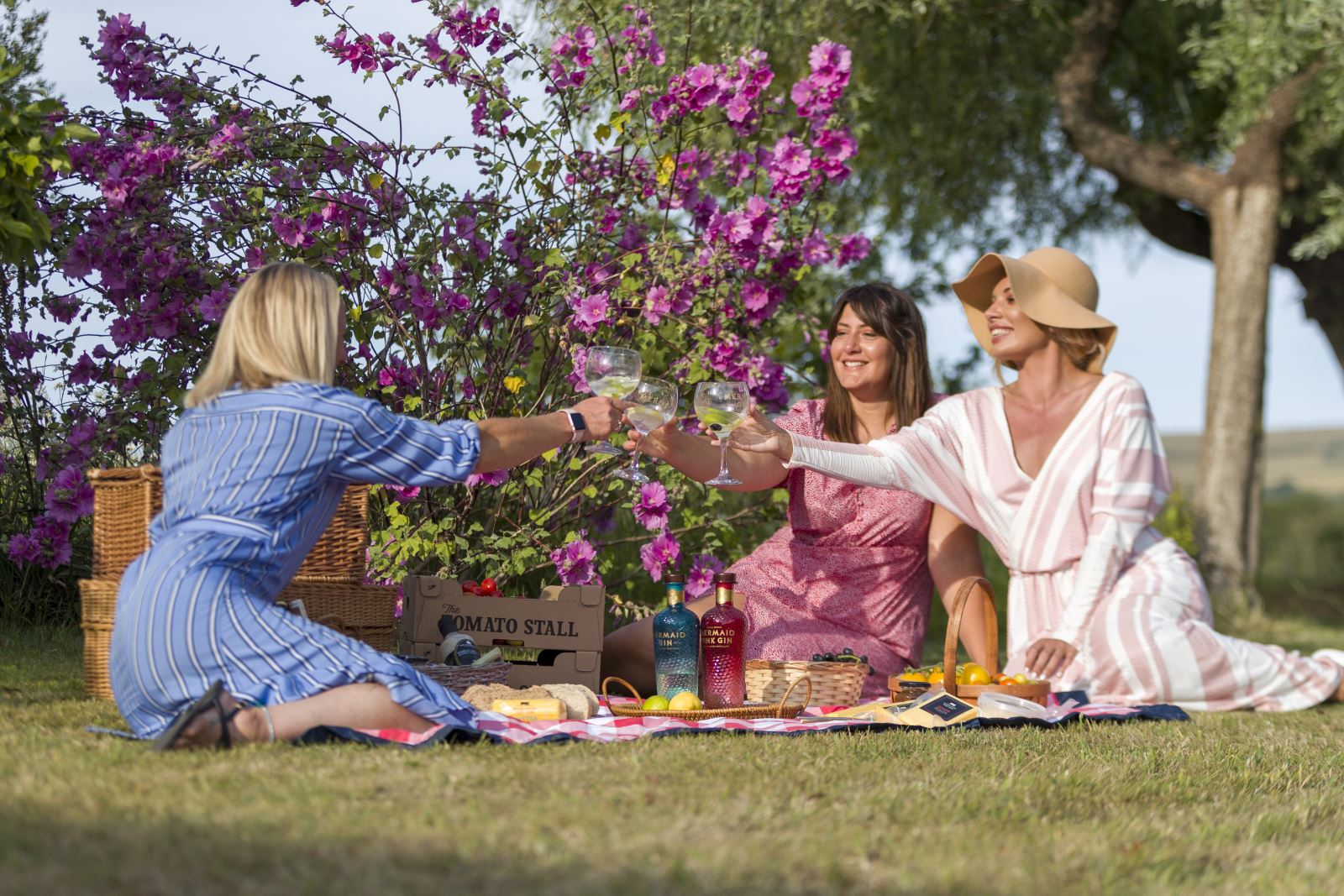 Set your watch to Island time in 2021 and slow down. Make time to appreciate the little things and reconnect with those and the things that you love.

Enjoy warm hospitality, a totally authentic experience and a sunny welcome like no other.

Fall in love with this perfect home from home on the UK south coast. Cosy up for the night and reset - in a secluded country cottage, a B&B by the sea, a luxurious hotel, sustainable cabin, vintage caravan or safari tent. Awake feeling refreshed and ready to take on the day.

Discover a rare Island paradise right on your doorstep.

We'll see you by the sea soon.