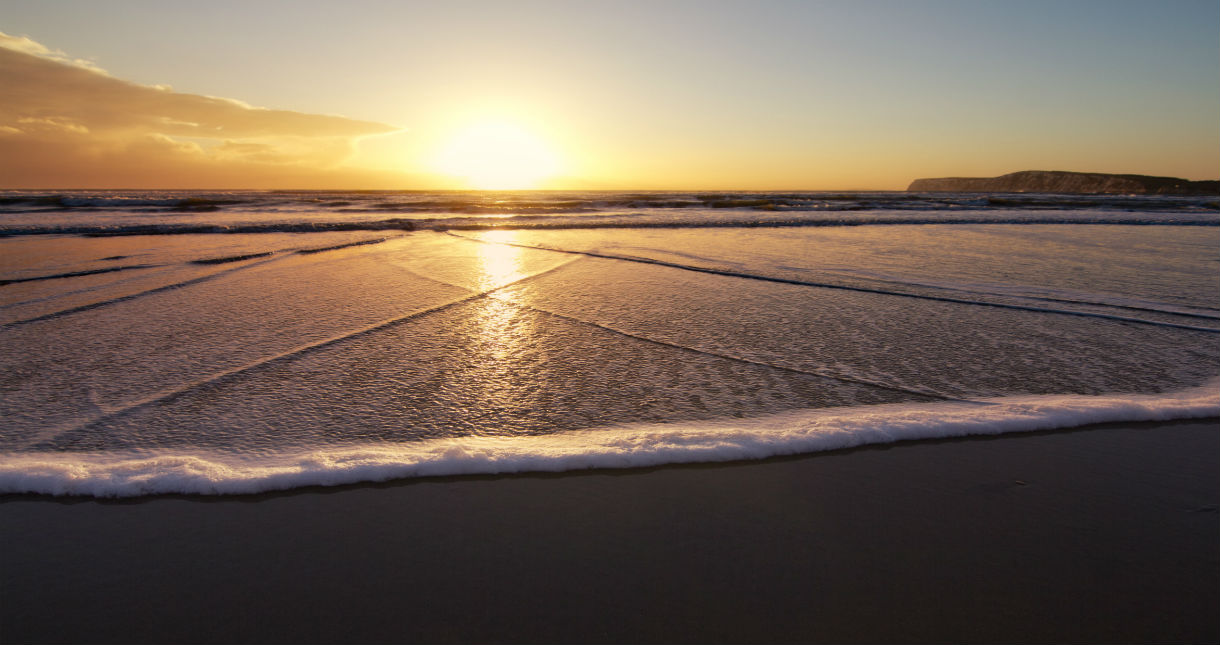 As the UK pulls together in isolation to stop the spread of COVID-19, we as an Island do the same.
Our schools are closed, events are cancelled, we stay indoors, and businesses remain shut for what should be their peak spring into summer tourist season.
We, like many, face difficult and uncertain times.
The only thing that remains certain for the Island community is that we are determined to win the fight against COVID-19. But to achieve this we must all, locals and visitors alike, resist the temptation of the ever-warming spring sunshine, the salty call of the beach, hazy evening BBQs with friends and family and instead stay home, safe and protected.
We ask you, our valued visitors, to join us in doing the same and for now stay at home.
The Island will wait for you.
We ask you to join us in remaining positive and focus on looking forward to the day we can once again enjoy the beautiful Isle of Wight in all of its glory, the sun on our faces, sand between our toes, the sweet smell of the countryside in summer and to have the freedom to explore the outdoors safely with those we love.
We ask that you postpone pre-booked spring holidays, to consider a late summer or autumn visit or even to discover this picturesque Isle at Christmas. We challenge you to find a better spot for a post-Christmas lunch stroll.
While the future is uncertain, it also offers a restart. A chance to rethink the things we have always done, to try new things and to design the life we want and that excites us. It also gives us time to appreciate the little things we take for granted.
Don't write the Island off because you couldn't be here on the beach May, why not join us in October with a warm coat and wellies instead? Tread foot paths carpeted with gold, discover the beauty of white horses on the waves and find comfort in a tasty meal by a fire in a traditional thatched pub. There's a different Island to explore with every season.
We are here for you for the foreseeable and whether it be in spring, summer, autumn or winter, we can't wait to welcome you back.