Electric woods is providing the perfect excuse to dig out your cosiest hat and scarf and brighten up your evening with their Spirit of the Orient event! Set in the beautiful Robin Hill Country Park, it is the perfect evening out for couples and families alike. A visit to the Isle of Wight might just be the pick me up you need!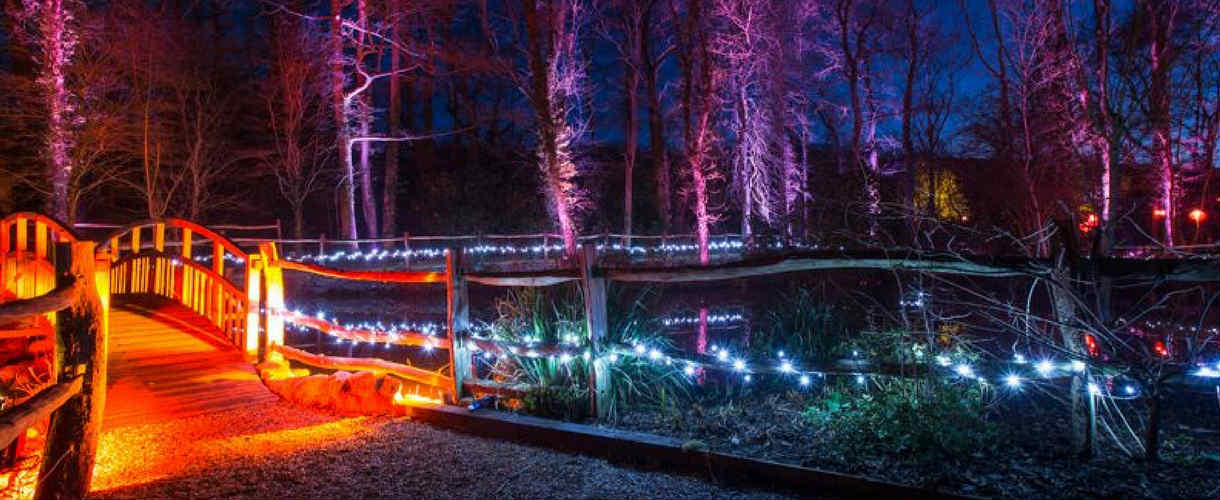 1) Escape to the Isle
Leave behind the busy cities and towns, and escape to Robin Hill for an evening in the country. Foot passenger ferries only take 20 minutes, so within an hour of leaving Portsmouth or Southampton you could be immersed in ancient woodland.
2) Romantic Destination
Why not treat your loved one to an alternative Valentines Day evening? The electric woods provides the perfect romantic night out. Cosy up with a hot chocolate as you roast marshmallows on an open brazier, enjoy a lantern-lit dinner for two in the heart of the woodlands and explore together.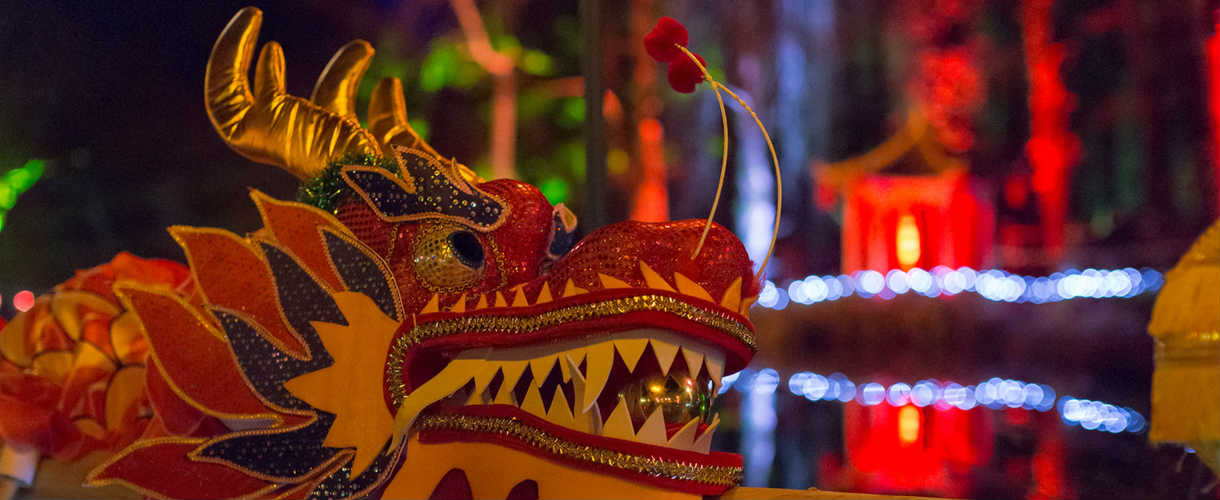 3) Chinese Festivities on your doorstep
Chinese New Year is celebrated by over 1.4 billion people, making it one of the most popular celebrations in the world! Spirit of the Orient is the perfect opportunity to ditch the winter blues and join the festivities. You can see traditional Lion Dance performances, authentic Dragon Processions and tuck into delicious oriental food, all on your doorstep!
4) Instagram Heaven
With the stunning backdrop of ancient woodland, and fun creative light installations and ambient entertainment dispersed throughout, you're sure to take some fantastic photos that will be too good not to share. Make your newsfeed the envy of all your friends!
5) Pushing Boundaries
There is always something different to see at electric woods, and Spirit of the Orient is no different! You can discover 3D images 'floating' on the woodland ponds, you won't find this anywhere else on the Island. We're sure it will capture everyone's imagination, after all, the event is award winning for a reason!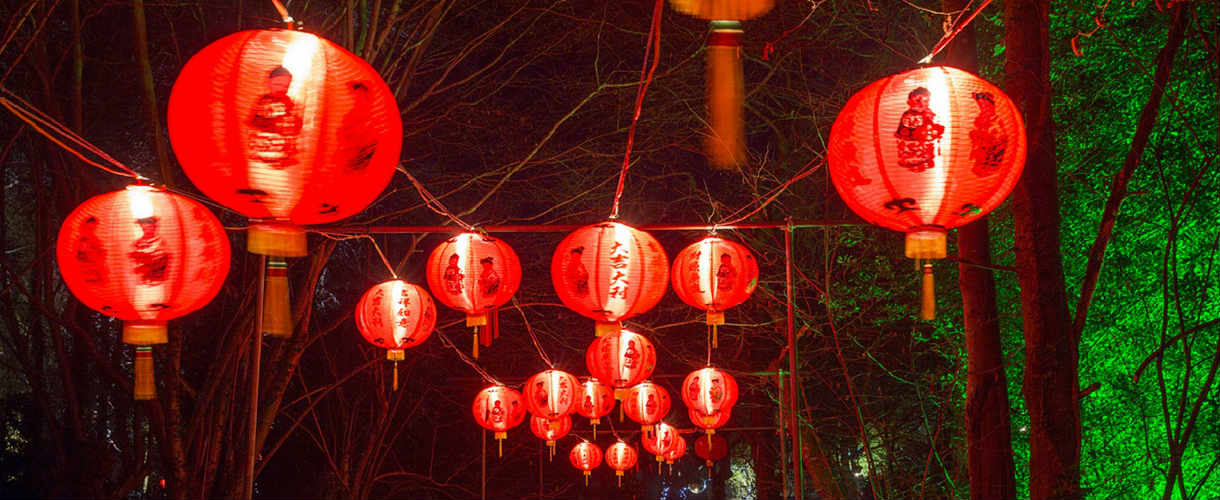 What better excuse do you need to escape to the Isle of Wight for a breath of fresh air this February?