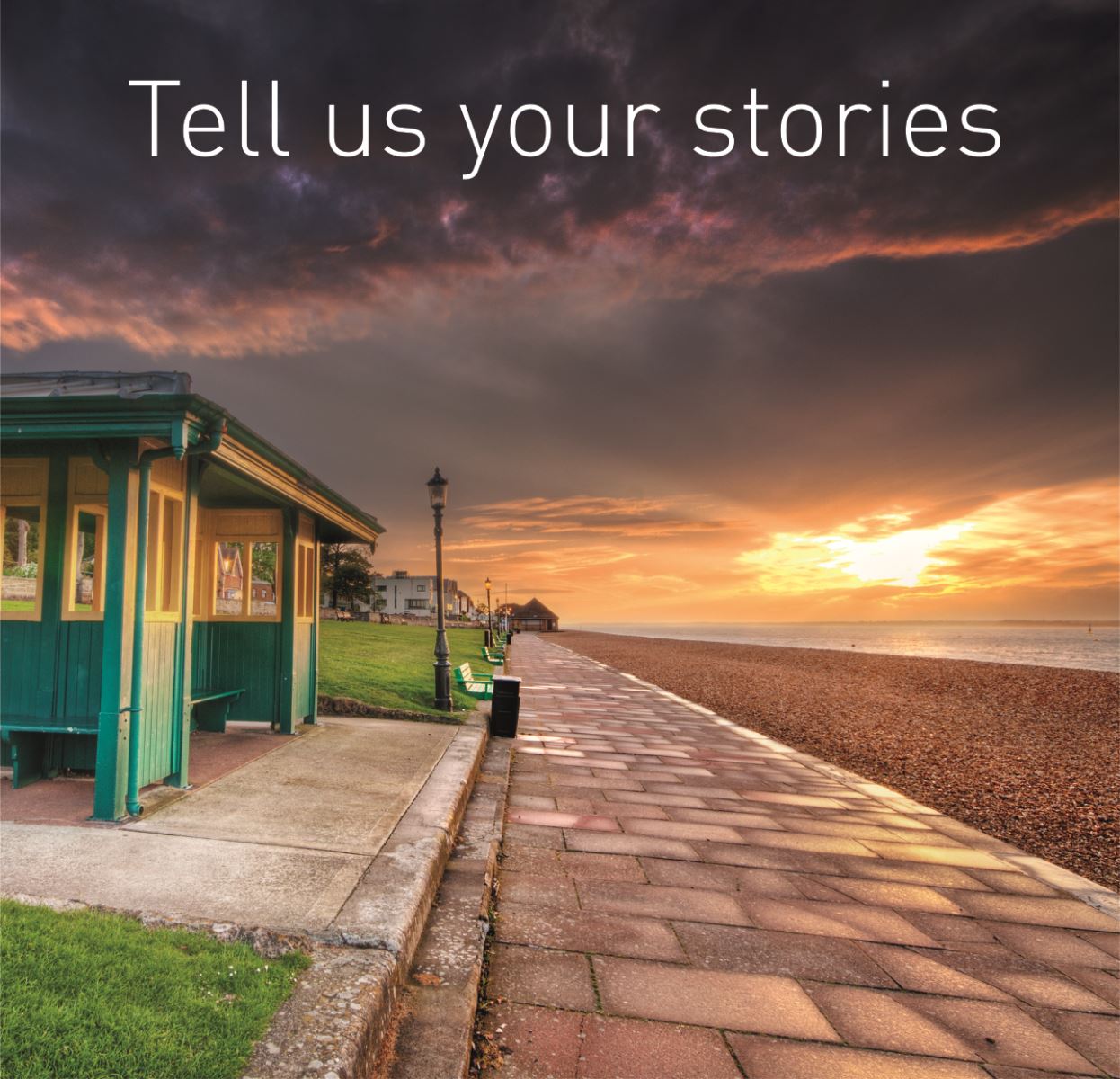 Every month Visit Isle of Wight selects guest blogs from people who live and work on the Isle of Wight. If you would like to see your blog featured here, then send your material through to our Island HQ and you could be chosen to feature as our guest blogger next month. Every guest blog we publish receives a £50 shopping voucher.
So if you have a fascinating story to tell about the Isle of Wight, or a particular resort or attraction, get your thinking caps on and start writing. You may choose to write about food and drink, great places to stay, a historic site or family attraction you visited, or just about what it's like to live and work on the Island. Your blog can include links to useful and appropriate information. We're looking for local knowledge and top tips from locals and visitors that we can publish in our blogs in the future.
Blogs should be between 400 and 1000 words long and include pictures or videos.
Send your blog submissions to info@visitwight.org headed "BLOG SUBMISSION", and make sure you include your name and address so that if your blog is selected we can send you your shopping voucher.
Related
0 Comments